Welcome To
Collegium Cincinnati
Where Cincinnati's best local artists bring the community the finest in early and new music.
Collegium Cincinnati is a professional choral-instrumental ensemble that embraces both the old and the new.  Our concerts take you on a musical journey that reveres great masters and we celebrate new works. We aim to inspire our listeners with every note while immersing you in the experience of making great music.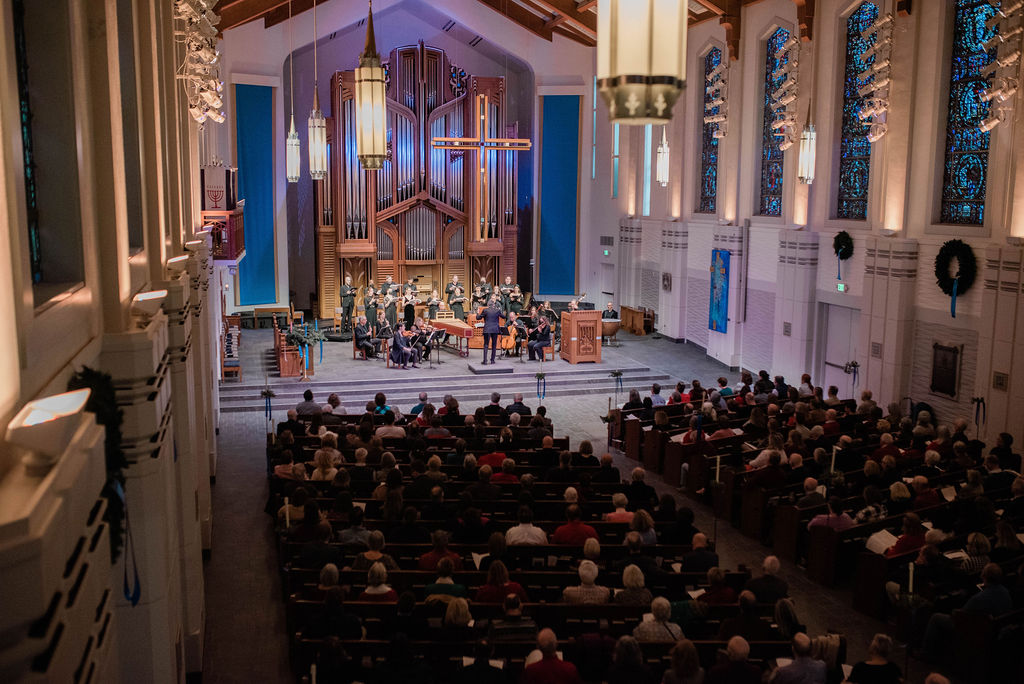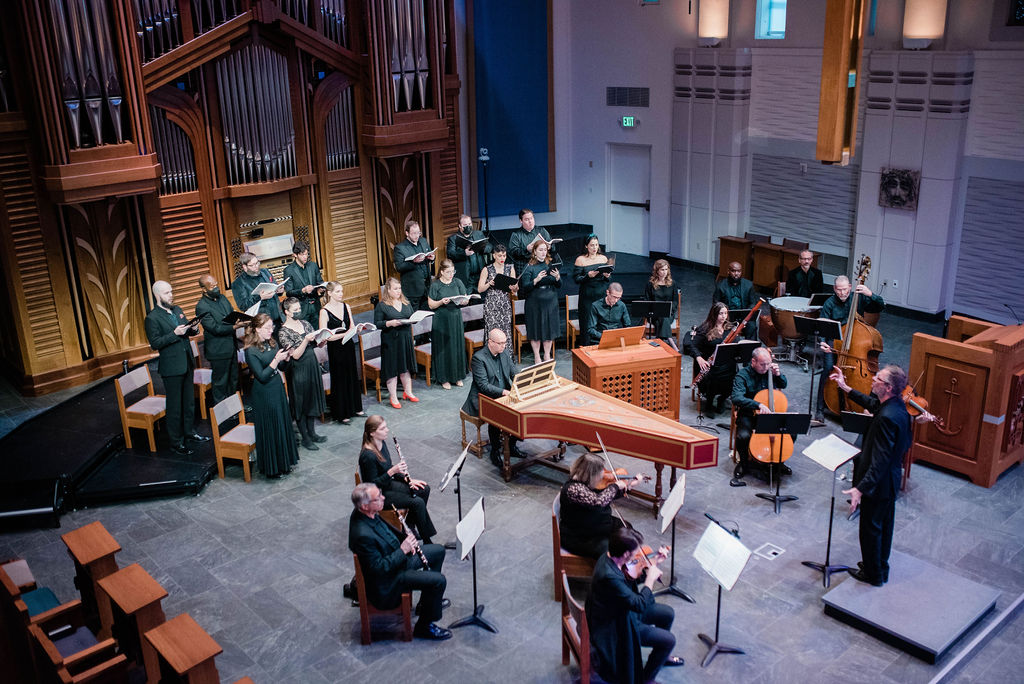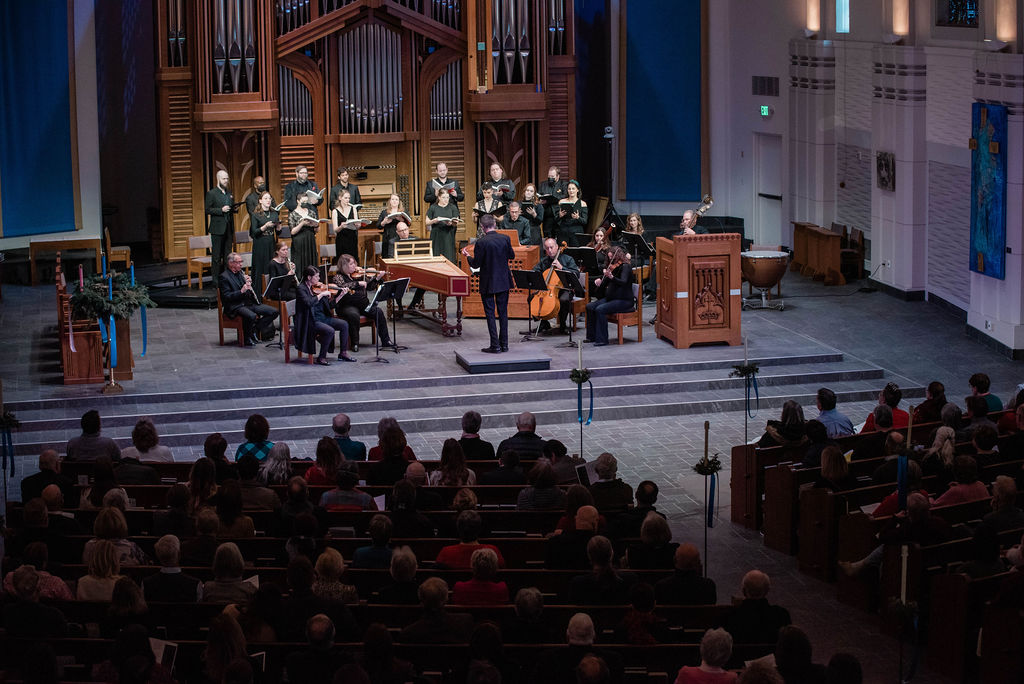 Masterworks Series At Christ Church Cathedral
Quartet for the End of Time September 24, 2023, 3:00 PM
Handel's Messiah December 1 and 2, 7:00 PM
The Fall of the Empire with Allen Otte February 3, 4:00 PM
A Lenten Prism March 24, 3:00 PM Chamber Music at Knox Presbyterian Church
Baroque Chamber Music with Manami White and Michael Unger May 5, 3:00 PM
Season Pass and single concert tickets on sale August 4
August 2, 2023
Get Tickets Today Be a part of Collegium's 2023-2024 season by getting your tickets for our concert experiences today. This season includes an expanded concert series,
[…]
Subscribe to our newsletter