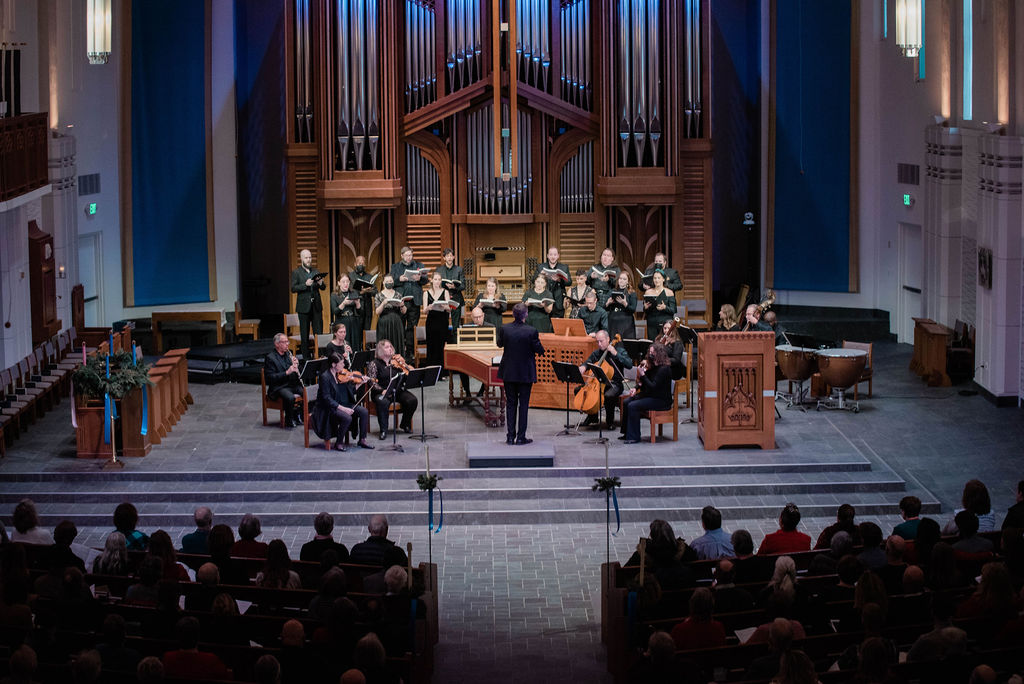 Collegium Cincinnati is a vibrant musical organization serving Greater Cincinnati. We present engaging, enlightening, and inspiring programs that include traditional favorites like our annual performance of Handel's Messiah, along with new masterpieces by modern composers. Our musicians are the finest in the region and come from our own community. Together with the support of our patrons, we are able to enrich the Queen City and continue its rich and storied musical heritage.
While we maintain our home as artists-in-residence at Christ Church Cathedral, one of the most active music hubs in the city, Collegium Cincinnati is committed to reaching the entire region. We have performed from bourbon bars to cathedrals, and will continue to find new and exciting ways to connect with you, our patrons and supporters.
6000
Audience
People from all over the Cincinnati area have enjoyed Collegium in our more than 10 year history.
120
Events
Collegium events span from intimate chamber music to large choral and orchestral masterworks. 
10000
Donation
All money raised goes to local artists and musicians. 
20
Average ticket price
Tickets for Collegium events are affordable and contain great value for entertaiment dollar. Student rates make some tickets even more affordable!
Associate Artistic Director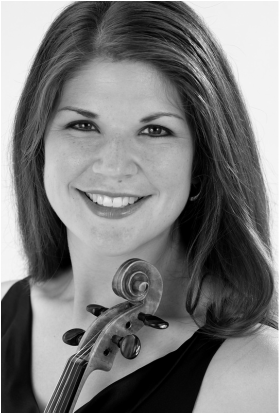 Collegium Cincinnati Board
Stephen Mowry, Board Chair
Shiloh Roby, Treasurer
Matthew Phelps, Artistic Director and Secretary